Travis Hills
Security Analyst, Saddle Creek Logistics Services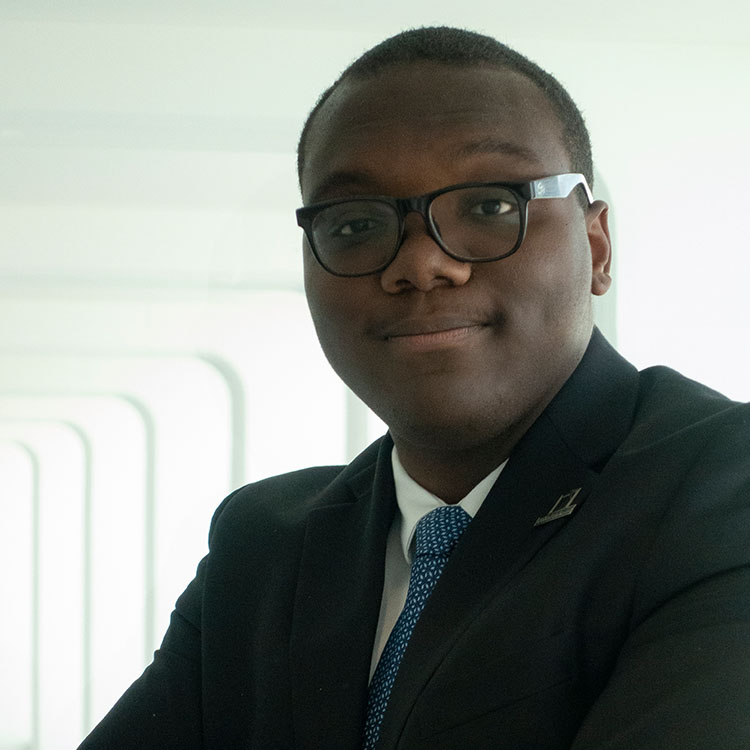 Travis Hills is an experienced software developer and systems analyst with a demonstrated history of working in commercial and higher education industries. He is a 2019 graduate of Florida Polytechnic University with a Bachelor of Science Degree in Computer Science – Cyber Security. He is currently employed by Saddle Creek Logistic Services as an Information Security Analyst.
While attending Florida Poly, Travis was an intern for three years with Saddle Creek Logistics Services, served as an IS Department Intern for 3 years, Media Assistant for one year, and Student Government Association Senator for three years and Student Body President for one. Additionally, he served on the University's Board of Trustees.
Travis resides in Lakeland, has a strong relationship with Florida Poly and a love for the University as a whole. As an alumni, Travis wants to see the school continue to grow.