Ryan Whittemore
Chief Investment Officer, Florida Funders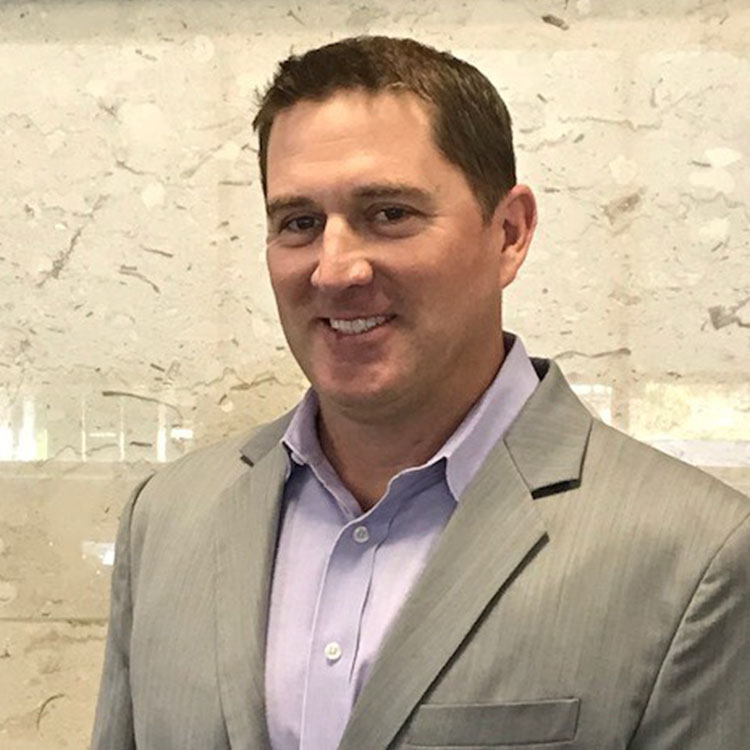 Ryan Whittemore is the Chief Investment Officer for Florida Funders, a hybrid Venture Capital Fund and 1600 member accredited investor network focused on early stage seed to Series A stage tech in Florida and beyond. Ryan oversees a team reviewing 2,000+ deals per year across three managed funds, and the due diligence process that leads to approximately 20 investments per year. Ryan also sits on the Florida Funders Investment Committee and serves as its Co-Chairman, having led Florida Funders' investment in 46 companies. Whittemore leverages a diverse background in venture, private equity, legal, corporate operations, capital market portfolio management and research analysis to identify the best tech investment opportunities for Florida Funders. Ryan sits on the board or as a board observer for five of the Florida Funders' portfolio companies.
Prior to joining Florida Funders, Ryan was corporate counsel to a private equity group handling responsibilities including all legal work, as well as all financial modeling and analysis of existing and new investments, operational oversight of certain assets, and leading M&A transactions completing 12 deals in 4 years. Ryan has prior experience in investment banking at Raymond James, leading an equity hedge fund, and seven years as a portfolio manager and analyst for a large trust company.
Ryan is a graduate of the University of Florida with a degree in Finance as well as an MBA, and a Juris Doctor from Stetson College of Law, and is a licensed attorney in Florida. Ryan outkicked his coverage with his amazing wife, Ashley, and loves spending time with his little girl, Finley, and newest addition, Kohl. When not changing diapers, Ryan is an avid fisherman and spearfisherman, paddleboarder and golfer. Ryan also has given his time as a board member of Venture Atlanta, past board member of the Pediatric Cancer Foundation, and co-founder of the 1Voice Foundation for Children's Cander.