Ryan Perez
Project Manager, Electronic Precepts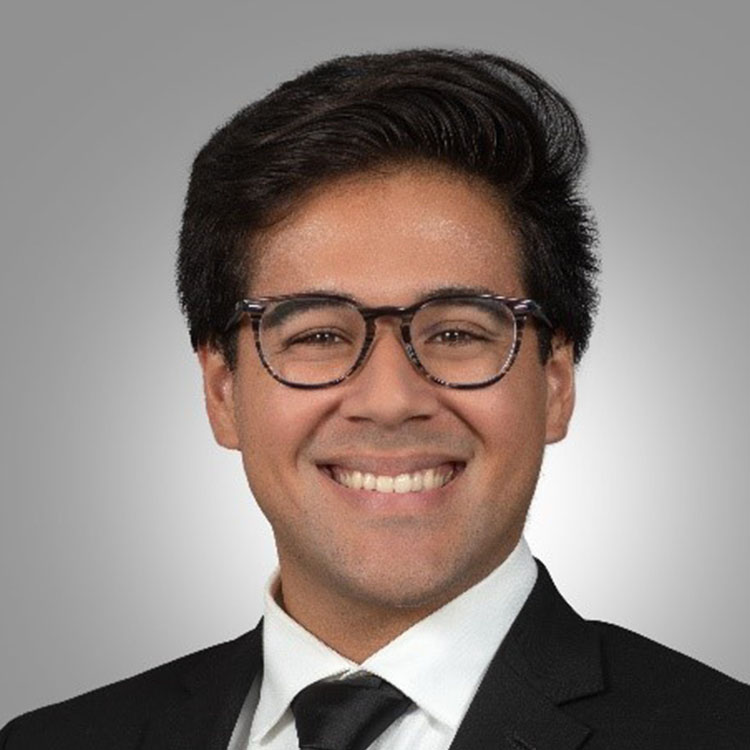 Ryan Perez '20 was born and raised in Miami, Florida and grew to love STEM with the support of his family and teachers. He now works as aproject manager for Electronic Precepts.
During this time at Florida Poly. Perez's projects included:
Pumpkin Chunkin (team manager)–created a mechanism to throw a pumpkin the furthest.
Bok Tower Gardens (designer)–challenged to create a robot that floats and collects duckweed on the surface of a pond to reduce invasive species.
Dirt Smoother (team lead)-Fitted a mechanical dirt smoother with a vision enabled system.
At Florida Poly, he was a mechanical engineering intern for Tom Evans Environmental, Resistant Assistant for Florida Polytechnic Student Living, and Orientation Leader. He also held the position of Campus Activities Board President.
Ryan is currently Project Manager with Electronic Precepts, a turn-key design electronics company that works with clients from the design phase to the manufacturing phase.
Perez graduted from Florida Poly in 2020 graduate of with a bachelor's degree in mechanical engineering. During his senior year at Florida Poly, Perez served as the president of the Student Government Association.