Phillipa Greenberg
CEO and Founder, Next Machine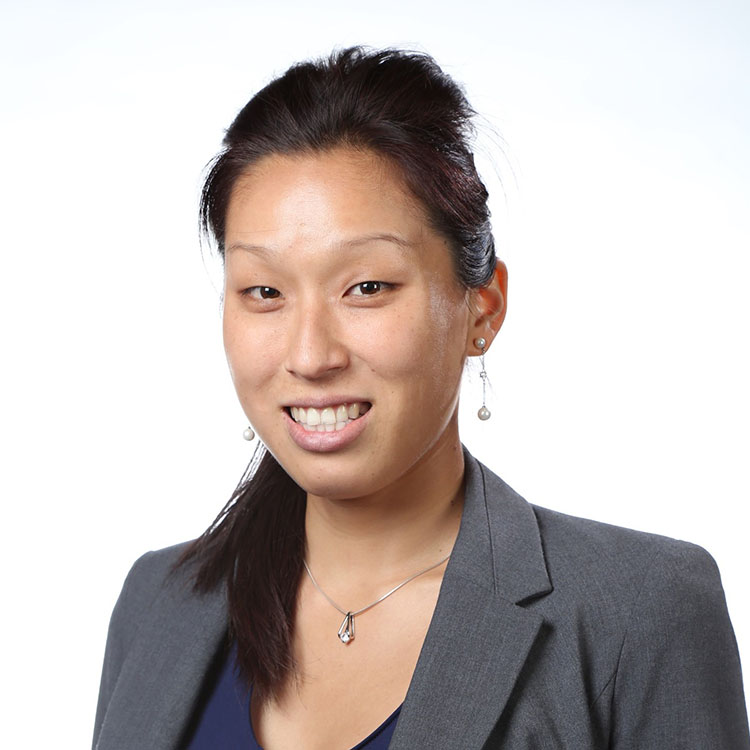 Phillipa Greenberg is a semi-pro cyclist turned CEO and founder of NXT AI, Inc., a supercomputing firm which brings cluster computing and machine learning to the forefront.
An early pioneer in commercializing computation,Greenberg co-founded a supercomputing app which provides a 'Single Source of Truth' for distributed computation.
She joined an Alzheimer's clinical research firm as quality assurance director, overseeing the regulatory/biometrics and safety division for three years prior to making the transition to bio-pharma as a leader in portfolio bio-asset analytics, specializing in the oncology precision medicine analytics division.
Fiercely committed to sharing transformational systems and methodology and inspirational stories to audiences around the world, Greenberg remains a huge advocate for STEM and STEAM and women in science and tech initiatives.She places a strong emphasis on women and diversity in STEM education..