Kristen Lowers
CIO, Saddle Creek Logistics Services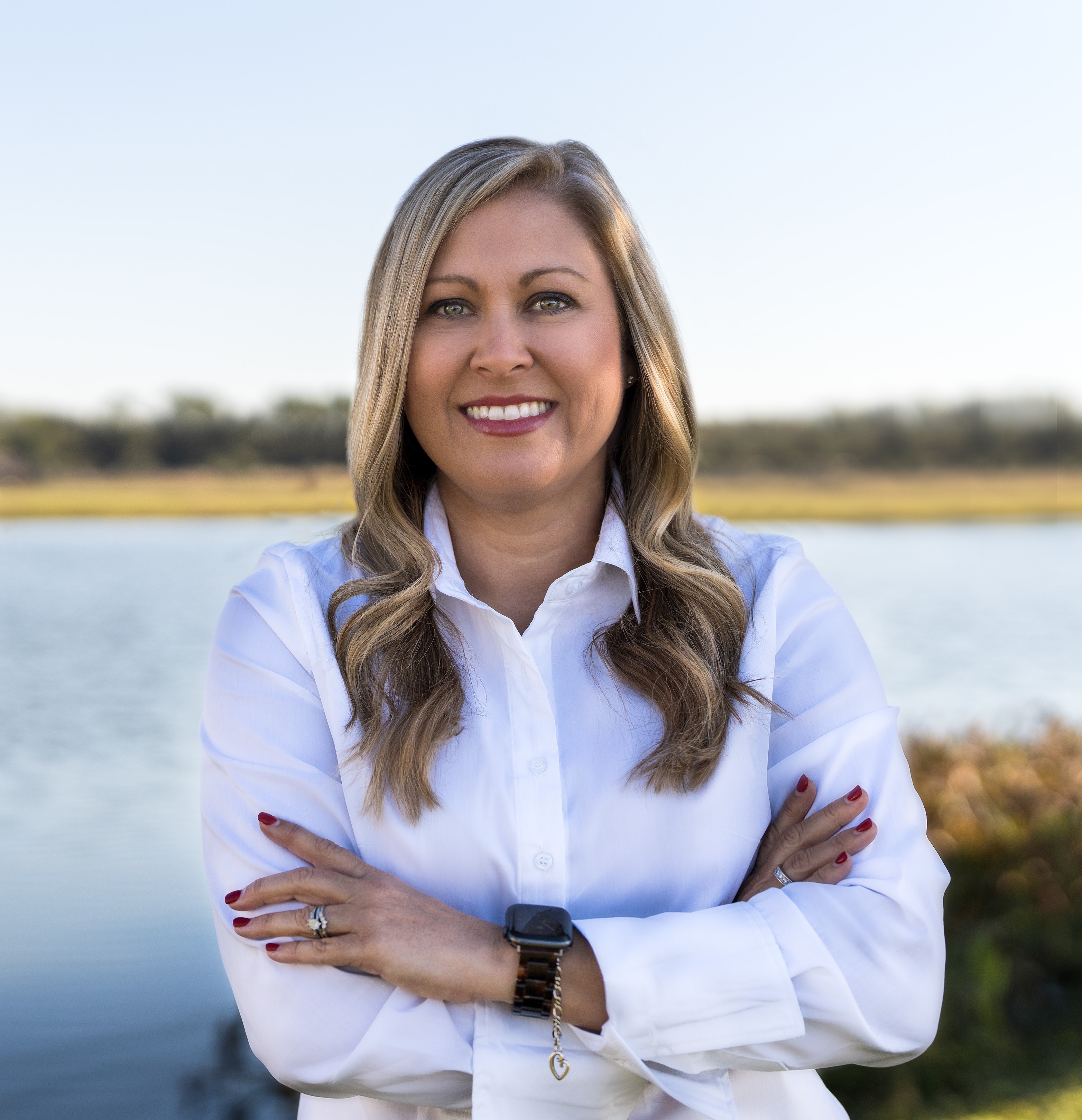 Kristen Lowers is chief information officer (CIO) at Saddle Creek Logistics Services, an omnichannel supply chain solutions provider serving retailers and brands across the country.
Lowers is responsible for guiding information security operations and expanding technology capabilities to support Saddle Creek's steady growth and its clients' increasingly complex technology requirements.
Lowers joined Saddle Creek in 2012 as systems director and has continued to expand her responsibilities, successfully leading information security teams in warehouse management systems, transportation management systems, corporate systems, and data management. She assumed her current role in July 2021. Previously, Lowers worked in management roles at Bunch & Associates and Danisco USA Inc.
She holds a bachelor's degree in business administration from the University of South Florida and an MBA in technology management from the University of Phoenix. She shares her industry experience and passion for technology leadership as a member of the Foundation Board of Directors.