Justin Hollis
The Southern Group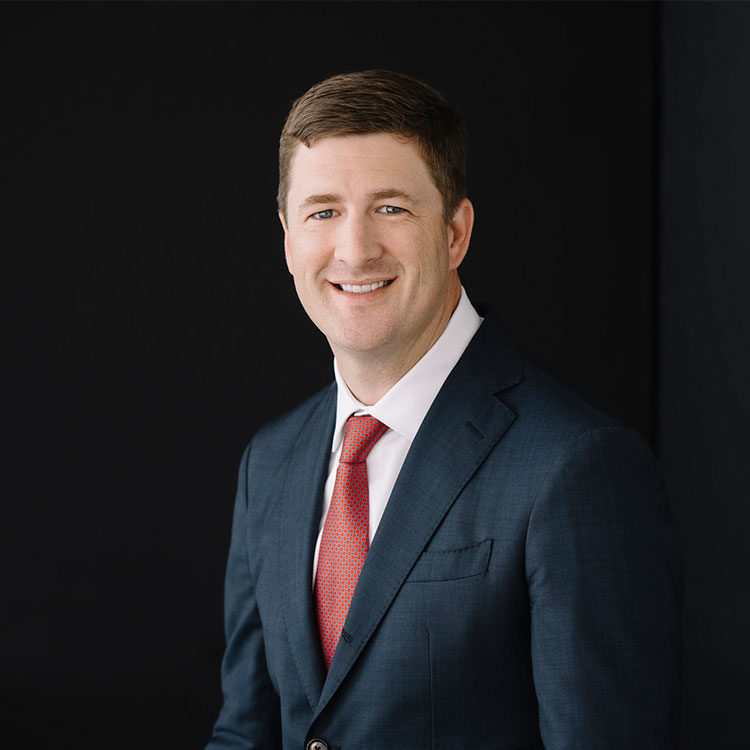 Justin Hollis joined The Southern Group in 2018, bringing with him more than a decade of experience in government and political campaigns. His areas of expertise include agriculture, business regulation, charity regulation, consumer services, energy, food and beverage, natural resources, and water, among others. In addition to his role at Southern, Hollis also serves as president of the Beer Industry of Florida, where he works to advance the policy priorities of Florida's beer distributors.
Hollis began his political career as deputy director of legislative affairs in the Florida Department of Agriculture and Consumer Services (FDACS). During his tenure, he worked with House and Senate leadership to successfully transfer the more than $1 billion school nutrition program from the Florida Department of Education to FDACS. Additionally, he played a key role in developing and passing the state's most comprehensive water policy in more than a decade.
Hollisran two statewide campaigns with the first as campaign manager for Adam Putnam's successful 2014 reelection campaign for Commissioner of Agriculture. More recently he served as chair of the Florida Grown Political Committee, an organization supporting Adam Putnam's run for governor. In this capacity, Hollis was instrumental in helping raise more than $47 million during the 2018 election cycle.
Hollis lives in Lakeland, Florida, with his wife, Rachel, and their two children.