Josh McCoy
Regional President, Orlando Community, SouthState Bank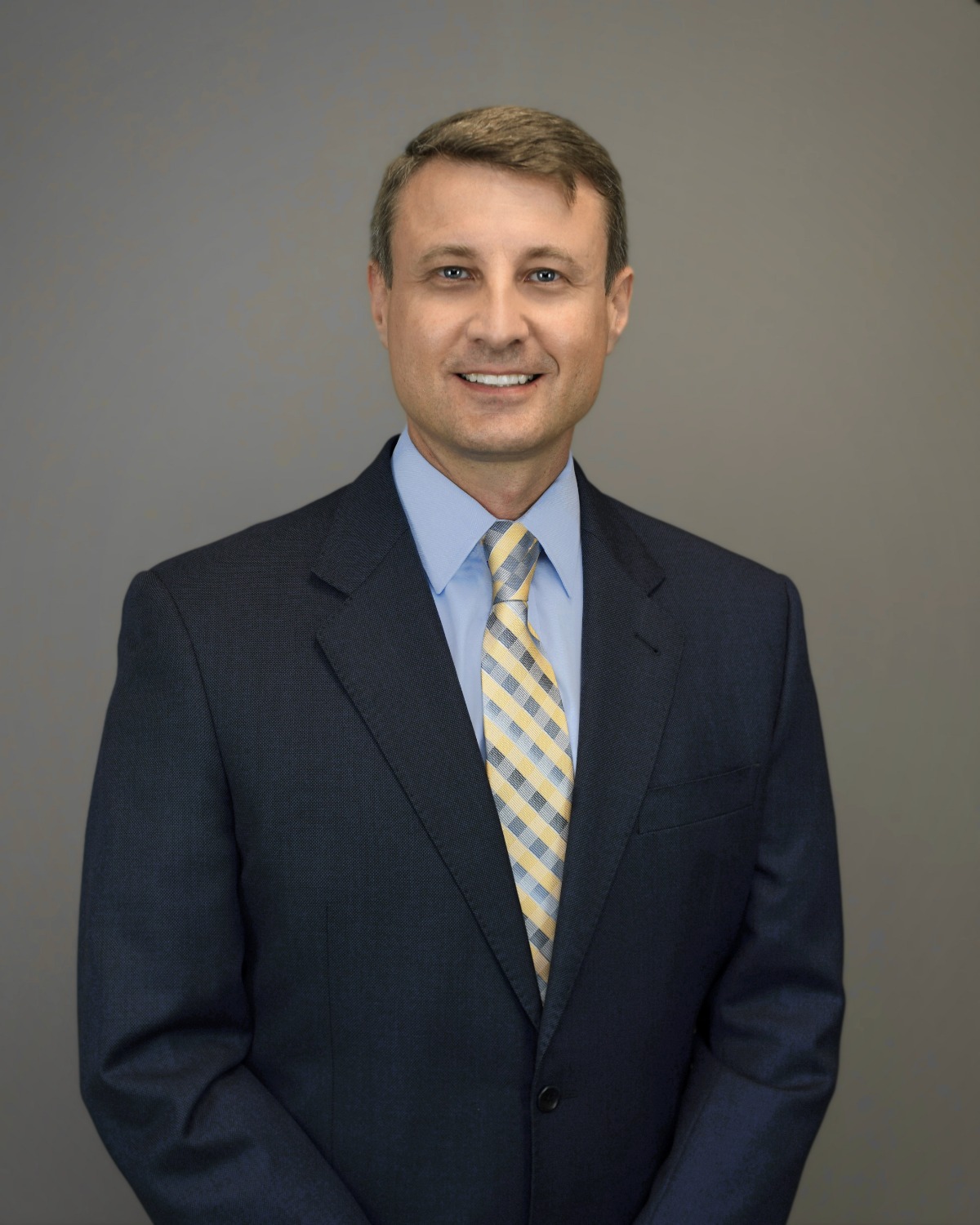 Josh McCoy is an experienced community leader and a C&I, Institutional and Government Banking professional. McCoy serves as SouthState Bank's Greater Orlando Regional President. Prior to his current role, McCoy managed both a Statewide and a Regional Middle Market Banking team for a large financial institurion.
Prior to entering the banking industry, his large corporate and consulting experiences include positions as Internal Auditor at The Limited, Inc. in Columbus, Ohio, Project Controller at Accenture in St. Petersburg, Florida, and as a Consolidated Corporate Financial Analyst at Tech Data in Clearwater, Florida.
McCoy has a bachelor's degree in business administration from the University of Cincinnati with a double major in Finance and Treasury Management, an EMBA with honors from the University of South Florida and a member of Beta Gamma Sigma.
McCoy is actively involved in multiple community affairs in addition to his role on the Florida Polytechnic Foundation Board of Trustees and the Jobs Partnership Board of Directors. Most recently serving as: Florida Chamber of Commerce member, Florida Tax Watch Citizenship Instititute, and a member of the Orlando Economic Partnership's Central Florida Political Leadership Institute Selection Committee.
McCoy has previously served his community as: Chair-Elect of the Bradenton Area EDC Board, Ringling College of Art and Design Special Event Committee member, a Goodwill Industries Manasota Ambassador (2016 Ambassador of the Year), School Board President of St. Martha Catholic School, Treasurer of the Sarasota Opera Company Board of Trustees, The Boys & Girls Clubs of Sarasota County Corporate Board member, The Boys & Girls Clubs of Sarasota County Foundation Board member, United Way of Sarasota Healthcare Chair, The University of Cincinnati Foundation, Florida Advisory Committee member, and Sarasota YMCA Berlin Board member.