Ivette A. O'Doski
President, Ivette O'Doski Consulting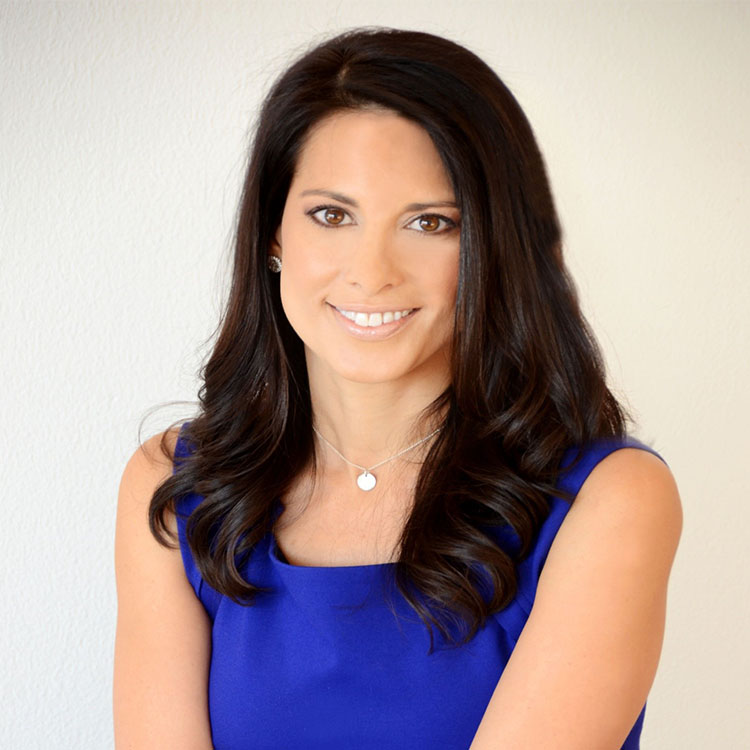 Ivette A. O'Doski, a native of Miami-Dade County, is the president and sole member of Ivette O'Doski Consulting (IOC), a private and independent government relations firm founded in 2015. She became a practicing attorney in 2000 after graduating that year from the University of Miami School of Law. O'Doski has accumulated more than 15 years of experience working as a government consultant with a focus on state and local affairs in Miami-Dade County.
O'Doski began her legal career at the law firm of Fowler, White, Burnett in Miami-Dade where she worked for five years before venturing into the public, public-private, and non-profit business sectors. O'Doski was a senior government advisor for the Tallahassee Government Relations Group of Buchanan Ingersoll and Rooney and was the vice president of corporate, government and community relations for The Miami-Dade Beacon Council, the official economic development organization for Miami-Dade County, a position she held for more than five years before establishing IOC.
O'Doski has worked to create and maintain key relationships that increase visibility of her clients in order to effectively advocate on matters of interest. She has represented clients within the community, statewide, and at all levels of government to provide private and public sector perspective and strategic input on issues with a primary focus on economic development. O'Doski has been responsible for advising top level CEOs on matters of public policy and political relevance as well as implementing strategies for creating relationships and alliances to strengthen client connections. Prior to her tenure at The Miami-Dade Beacon Council, O'Doski worked for Miami-Dade County's Office of Intergovernmental Affairs where she worked in coordination with the Miami-Dade County Attorney's Office to compile the County's state legislative agenda and coordinate and manage state contract and subcontract lobbying firms for Miami-Dade County.
O'Doski has been active in the Miami-Dade business community and has been a member of a number of professional associations. She has been a board member of the Florida Board of Architecture and Interior Design since her appointment in 2014 by Florida Gov. Rick Scott. O'Doski is also is member of Leadership Florida.
O'Doski is fluent in English and Spanish. She resides with her husband Rhett and their two children RJ and Ive in Coral Gables, Florida as well as in Tallahassee, Florida.