Don Wilson
Attorney, Boswell & Dunlap LLP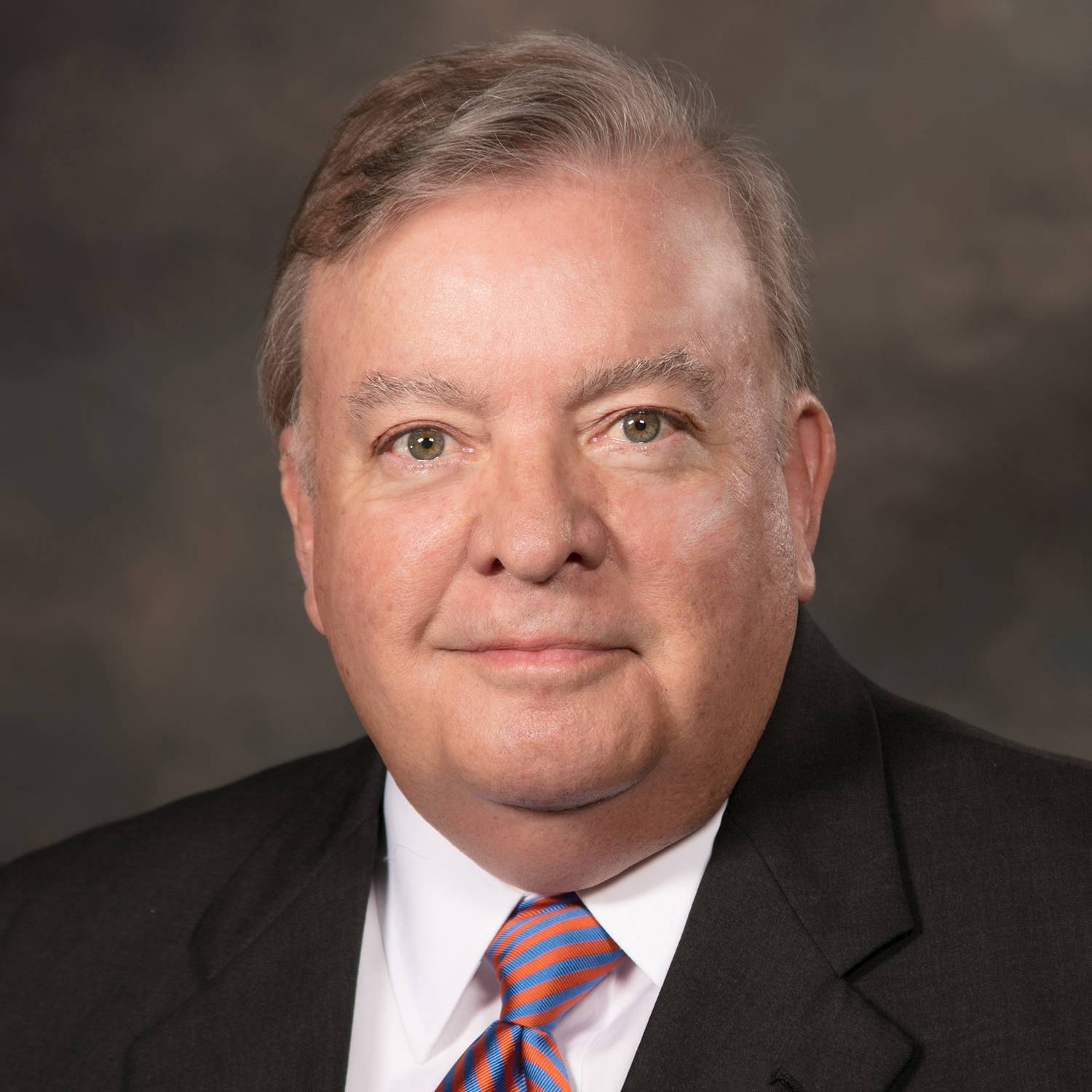 With more than three decades of experience as a local attorney, Donald H. Wilson has represented countless public and private clients in Polk, Hardee, and Highlands Counties. His practice focuses on issues related to estate planning, real property, administrative law, trust law, business, probate, and commercial transactions. He has for many years represented the Polk County School Board in employment and real estate matters, and he serves as general counsel for Polk State College.
Wilson is a fifth-generation resident of Polk County, Florida. After graduating from Summerlin Institute, now Bartow High School, he received his undergraduate degree from Stetson University and graduated with honors from University of Florida College of Law.
He served on the board of directors of both Citrus & Chemical Bank, and Palm Beach National Bank and Trust Company. Wilson was a founding member of the Florida Polytechnic University Board of Trustees and served as chairman of that board. He is a big Florida Gators fan and is an active member of the Holy Trinity Episcopal Church in Bartow.