Ana Wood
Foundation Vice Chair, Waste and Recycling Director, Polk County Board of County Commissioners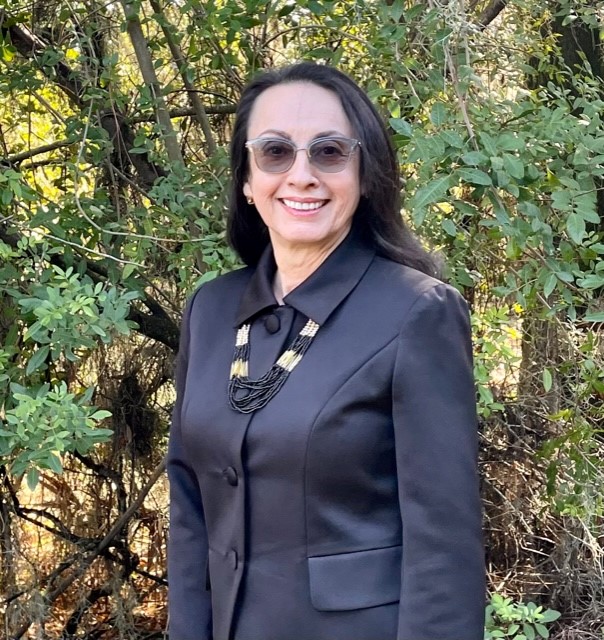 Ana Wood serves as waste and recycling director of Polk County Board of County Commissioners. She is responsible for all field operations, including the environmental and social impact of waste management activities. Wood has held several leadership positions in the solid waste industry during her career in private and public enterprises.
Prior to her appointment as waste and recycling director, Wood held senior positions at Waste Management Inc. and the City of Jacksonville. In 2007, She founded Ana Wood & Company, an international company providing industry insights to public and private companies.
Wood has devoted her career to developing and executing business strategies targeting innovation, customer relations, people, the environment, and profitability. She has represented the waste industry in public forums as a keynote speaker in South, Central, North America, and the Pacific Rim.
Wood earned a bachelor's degree from Lynn University and a master's degree in international business from the University of Miami. A perennial student, she also completed several executive education studies at Harvard University, Cornell University, University of Florida, and Florida State University. In 2019, Wood was the recipient of the Lakeland Chamber of Commerce Athena Award.