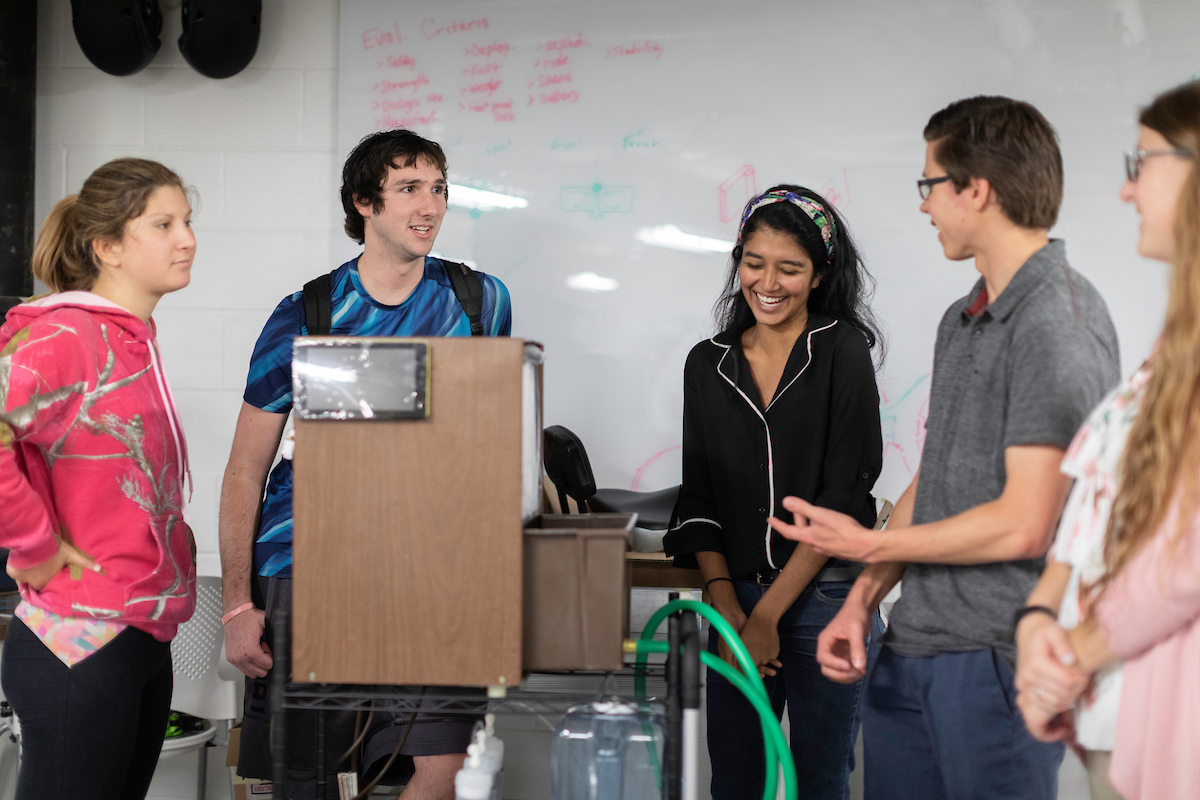 How to Support
Annual Giving
Annual Giving
Annual gifts offer a unique opportunity for alumni, parents, and friends to ensure Florida Poly's continued success. Through annual gifts, you may choose to designate your support for students, faculty, or research.
Giving Opportunities
By supporting our outstanding students and faculty, groundbreaking research and exceptional programs, you are helping ensure that a great Florida Poly experience is available for generations to come. Because of you, valuable programs and initiatives will continue to thrive at Florida Poly.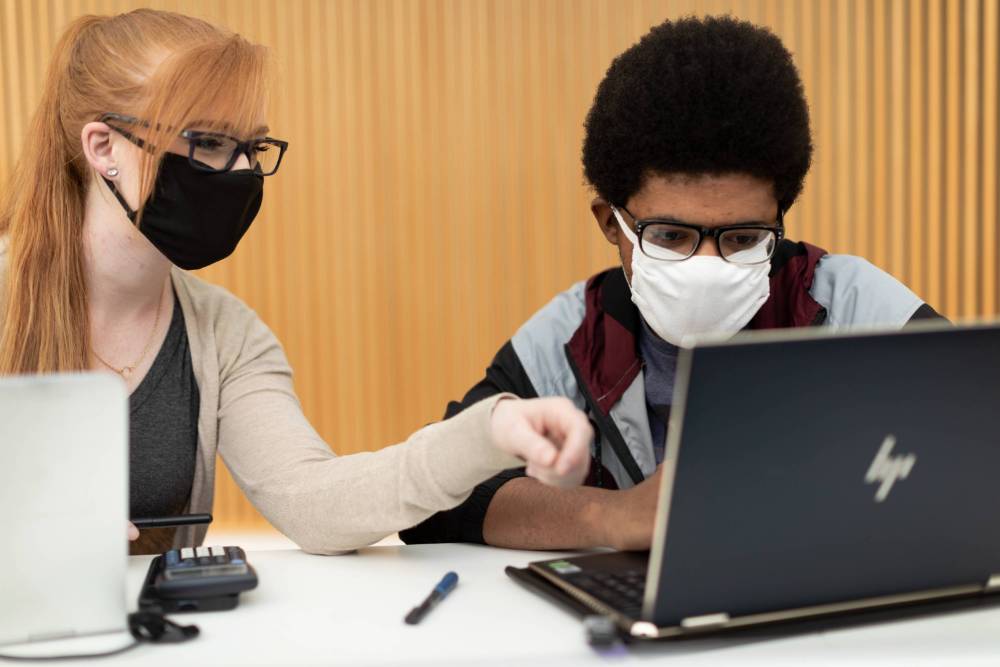 Fuel the Phoenix
The Fuel the Phoenix campaigns (one for faculty/staff giving and another for other gifts) are your opportunity to make an investment in student scholarships. The campaigns underscore to the community, our industry partners and other institutions, our commitment to support our students and help them reach their full potential.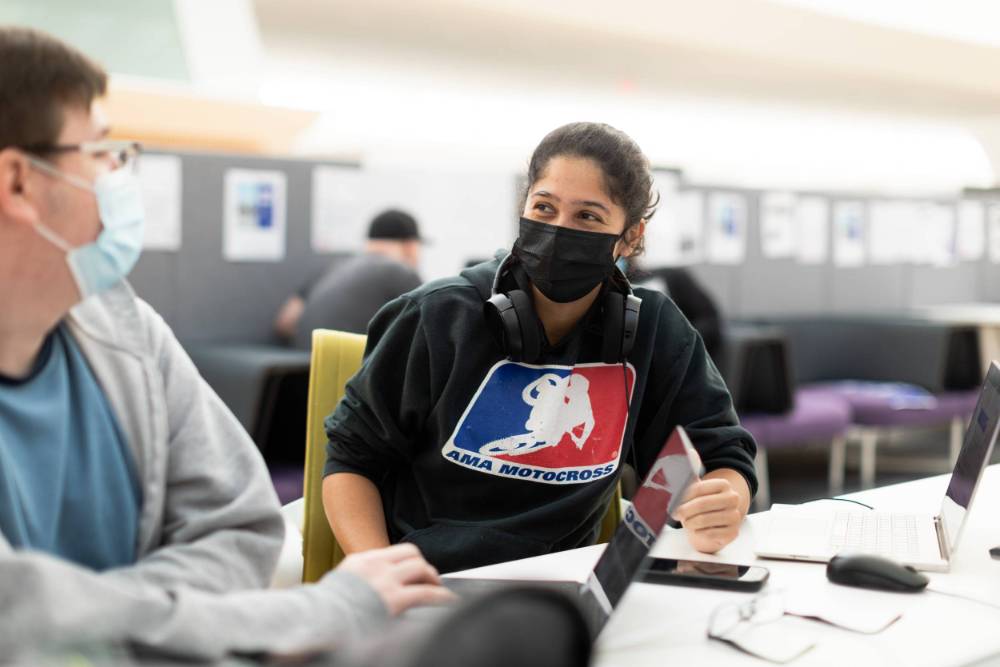 Innovation Fund
The Florida Poly Innovation Fund seeds new initiatives allowing us to be dynamic and responsive in our changing world.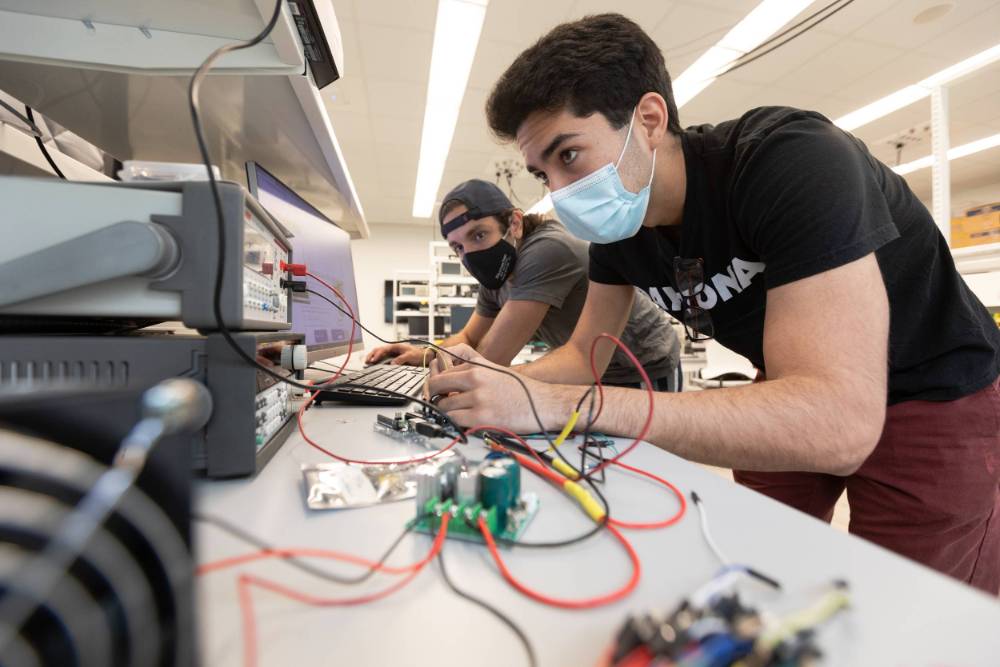 Day of Giving
The inaugural Day of Giving, happening on March 14, 2022, is all about our great University and the people who make this place so special! Alumni, students, faculty, staff and friends of Florida Poly are welcome and encouraged to show their Phoenix pride and make a gift to the area that means the most to them.