Thank you to everyone who joined us for ECXELerate on April 20, 2018. Change doesn't happen overnight. In just a few short years, Florida Polytechnic University has emerged as an accredited leader in STEM education. But none of this would have been possible without the ChangeMakers who are fueling our achievements and propelling us into the future.
Date: Friday, April 20, 2018
Time: 6 p.m.-late
Reception: 6 p.m.
Dinner: 7 p.m.
Dessert & dancing to follow
Cocktail Attire
Location: Florida Polytechnic University
Innovation, Science & Technology Building
Saddle Creek Logistics Commons
4700 Research Way, Lakeland, FL 33805
Valet parking will be offered
Register Now
For registration, sponsorship opportunities or more information, contact Lidia Vigil.
Sponsorships
Florida Poly is grateful for the generous contributions from all the individuals and organizations that have helped make this event possible.
Presenting Sponsors
Gidel Family Foundation


Innovative Sponsors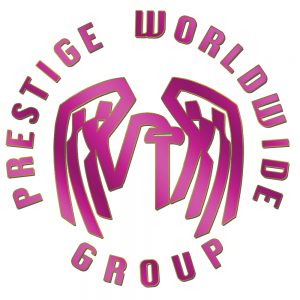 Enterprising Sponsors
Allen & Company
Duke Energy
George and Seretha Tinsley
Heacock Insurance
HOK, Inc.
JD & Cindy Alexander
The Mosaic Company
Skanska USA
SunTrust Bank
Table Sponsors
Clark, Campbell, Lancaster & Munson, P.A.
Southern Strategy Group-McKeel
Trustee Donald and Holly Wilson
Film Production Sponsor
Indie Atlantic Films
View our EXCELerate sponsorship opportunities: Presenting, Visionary, Innovative, Enterprising and Corporate Sponsorship levels.
Florida Poly ChangeMakers
Thanks to Florida Poly ChangeMakers like you, your visionary support has ignited the development of our state's 12th university. Check out our video gallery of Florida Poly ChangeMakers.
Become a Florida Poly ChangeMaker
Find out more about how to become a ChangeMaker and support student success at Florida Poly.