Seretha Tinsley
Owner and Founder of Tinsley Family Companies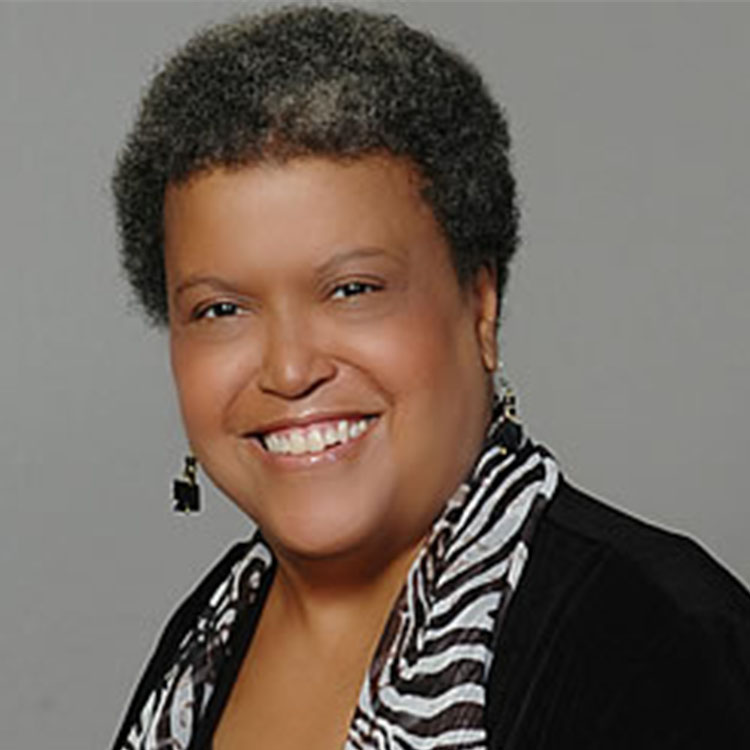 Sertha Tinsley and her husband/business partner, George, embody their motto… Corporate Excellence and Community Service. Seretha has been a trailblazer and overachiever her entire life. She became the first African American female to attend and graduate from Kentucky Wesleyan College. In the mid-eighties, Seretha became one of the first black female General Managers in radio. Seretha was not only a "first" in many ways, she was a top achiever, having been awarded Kentucky Wesleyan's top student honor, the Oak and Ivy. Additionally, she was recognized as America's top Radio Station General Manager. As an entrepreneur, civic leader, mother and wife, Seretha's commitment to excellence has always been her calling card.
Born and raised in Louisville, Kentucky, Seretha graduated from Louisville Male High School and went on to matriculate at Kentucky Wesleyan with a degree in Education.
Seretha's community service and progressive leadership has earned her numerous honors, recognitions and media coverage. She maintains her passion for teaching by incorporating it into every walk of her life. She is not just a phenomenal business woman; she takes pride in assisting others in reaching their phenomenal potential.