Ford Heacock
President & Owner, Heacock Insurance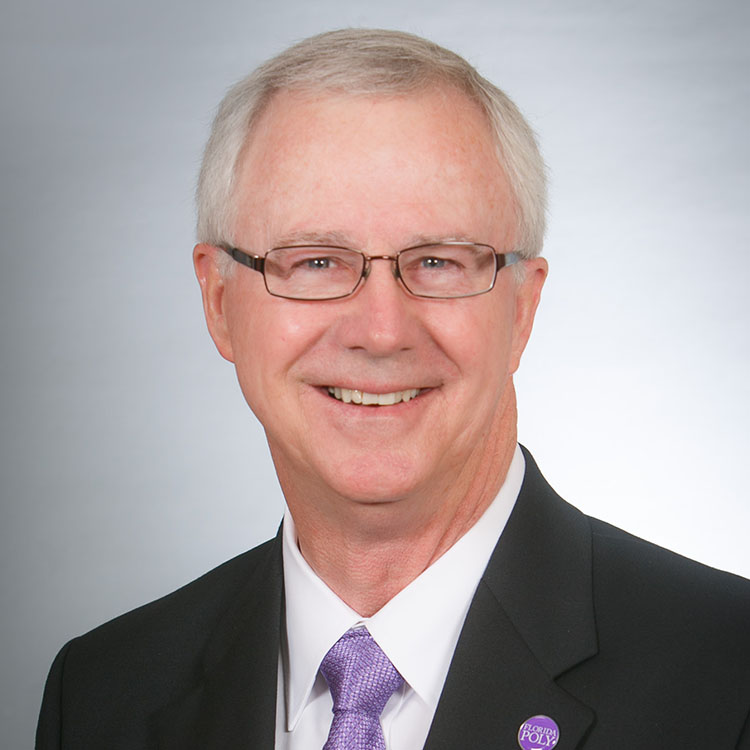 Ford Heacock of Lakeland, Florida, recently retired from his role as the president of Heacock Insurance Group, Inc. He is a native Floridian and fourth-generation owner of his family's insurance business which was founded by his great grandfather in 1922. Today, the company has offices in Sebring and Lakeland with 50 employees.
Heacock is a former chair of the Lakeland Area Chamber of Commerce, Lakeland Downtown Development Authority, Downtown Lakeland Partnership, and Junior Achievement of Polk County. He has served on the boards of Florida Polytechnic University Foundation, Lakeland Kiwanis Club, Aerospace Center for Excellence (Sun N' Fun), and Lakeland Regional Health Foundation.
In 2014, the Lakeland Area Chamber of Commerce presented Heacock with the George Jenkins Award, its highest honor for community service by an individual.
Heacock is an avid car collector and enjoys racing vintage sports cars. He is the founder of the Sportscar Vintage Racing Association, Vintage Motorsport magazine, and Lake Mirror Classic Auto Festival. In 2013, he received the prestigious Lee Iacocca Award for his national contributions to the collector car hobby and was the first inductee into the Vintage Racing Hall of Fame. During his term as owner of Heacock Insurance, Heacock established a national insurance program for the collector car hobby.
Heacock attended Clemson University. He is an Accredited Advisor in Insurance (AAI) with more than 40 years experience. He and his wife, Kate, have lived in Lakeland since 1980 and have three children.